THE COMFORT
OF HOME
HOMECARE SOLUTIONS
Designed to reduce costs for healthcare providers and improve care
for patients receiving treatment at home
See Homecare Solution >
GET TO KNOW US
The Business of Health. The Health of Your Business. Working with UEM allows you to increase your profits by providing a one-stop solution that links businesses directly with customers. Partnering with UEM enables you to buy the same high-quality products you want at a better, more competitive price.




WHAT MAKES UEM DIFFERENT?

Medical Practice,Purchasing Group Or Laboratory
For almost 10 years, UEM based in German,USA,Dubai,China has been committed to bringing you the highest quality, largest selection, and best values in the medical industry. Our team members are highly trained, with exceptional technical and product knowledge. We also offer support as you navigate an ever-changing healthcare landscape by offering innovative Solutions to aid your clinical, financial, and operational efficiency.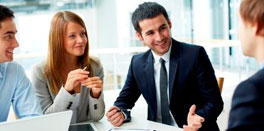 Our Brand Diagnostic Equipment
Our collection of diagnostic equipment, including blood pressure monitors, pulse oximeters, spirometers, and stethoscopes, offers the quality that our health care providers trust.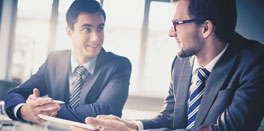 Our Brand Medical & Surgical
UEM Brand features a wide selection of medical and surgical supplies designed to deliver the reliability and safety you need to run an efficient practice.
We Spread
Around the World
Glocal linker, Healthcare better,Dream maker, Win together.
UEM a leading global medical technology linker company, announced today that it has acquired AcSoft, Inc., a privately-held Saas software instrument company known for its ERP expertise.